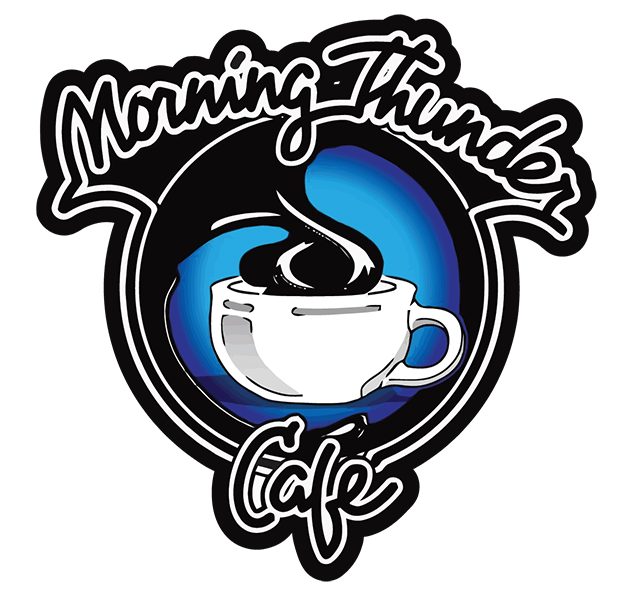 Since 1947
THE STORY BEHIND MORNING THUNDER
Ever since its construction in 1947 as the original Don's Drive-In, our location has been home to a heritage of diners and restaurants that families have flocked to for generations. With this amount of history and culture embedded in our walls, smacked right in the middle of town, it's no wonder why our location is a town hotspot.In 1993, Morning Thunder Cafe opened its doors and instantly became a hit. Offering the freshest ingredients, friendliest service, and the biggest portions Chico had ever seen, the line out the door became commonplace almost overnight. In 2005, Adenia 'Dee' and Eduardo Luna took over ownership and have carried on the legacy of spoiling their customers each and every time. Already being a long-time employee of Morning Thunder, Dee knew the ropes and was confident in her ability to keep the restaurant on top. With a loyal staff, including their own kids, Dee and Eduardo have kept the spirit of classic cafe dining alive and well in the community.``We want to spoil you, plain and simple. From our friendly service to our huge portions, we want you to feel at home when you are with us. We offer an extensive menu with everything from 'hearty to healthy'. We use only fresh, real ingredients in every dish and strive to be the diner you compare all other diners to. Our pancakes and bacon are the biggest in town! Don't believe us? Come see for yourself. With 62 seats inside and 28 shaded patio seats available, there is plenty of room for the whole family.`` - Dee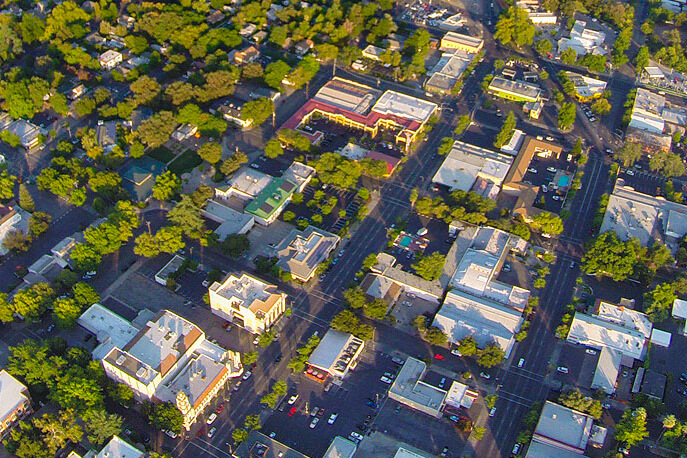 PROUD TO A PART OF OUR COMMUNITY
At Morning Thunder we take pride in the community that we live in. We are active supporters of all local schools, including CUSD and Chico State. Morning Thunder is also proud to sponsor local artists displaying their works on our walls. There is never a fee, even when your art sells. Our dedication to our customers and community have landed us at or near the top of 'Best of Chico' each year since our doors opened. Our staff is friendly and loyal, including some who have been here since the start; and we can guarantee that no matter where you sit or what you order, you will always leave with a full belly and a smile on your face.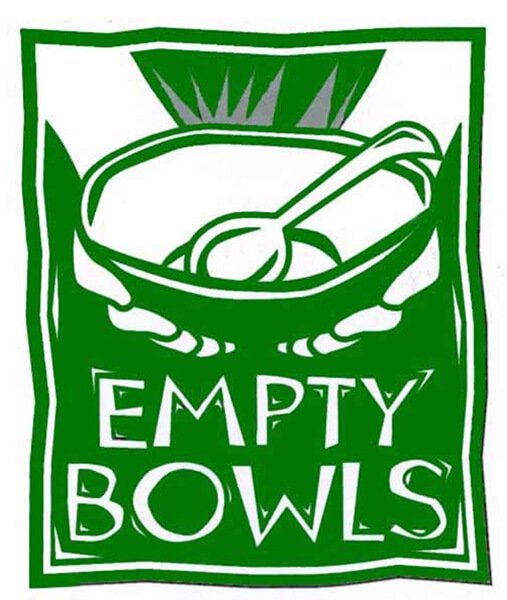 Welcome
THE EMPTY BOWLS FUNDRAISER
We are strong believers that no one should go hungry. The purpose of Empty Bowls is to raise funds for local food charities and educate people around issues of poverty and hunger in their community. The core of the events is a supper where, for a donation, guests choose a bowl and to fill it with soup. They then sit down among the other guests, eat their soup, and learn a little about how their donation has helped to fill the truly empty bowls of people less fortunate in their community. The bowls are theirs to keep and in some circles become real collectors items. Beyond this basic premise, there are a lot of variations on how an Empty Bowls event is handled. The originators wanted it that way so that communities could make it their own, based on their needs and resources. Watch for the next Morning Thunder Café Empty Bowls event coming soon!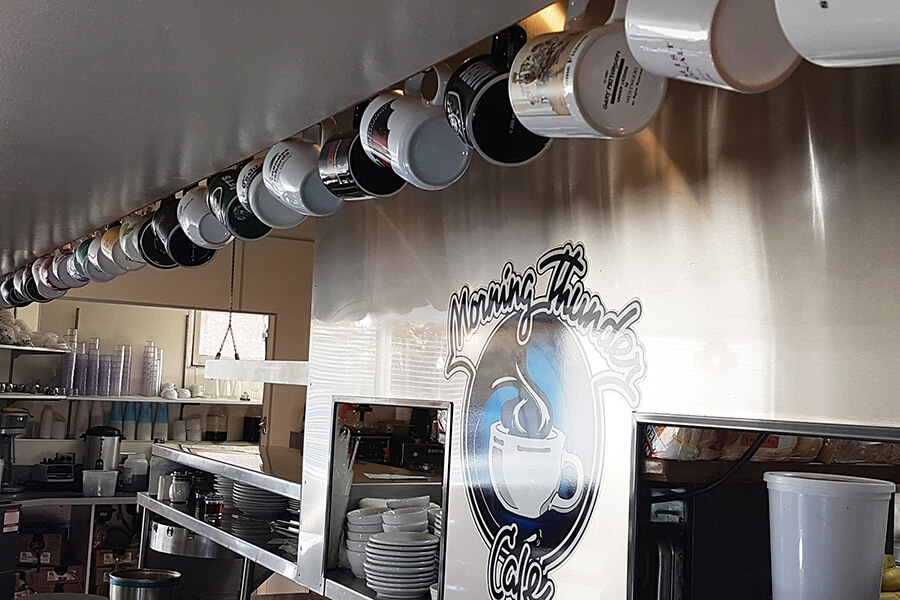 JOIN OUR MUG CLUB
Bring your own mug and leave it for when you return and we'll be glad to fill it with the best coffee in town! Join us today and take advantage of our daily specials and be a part of a community, culture and energy that can only be Morning Thunder Cafe!